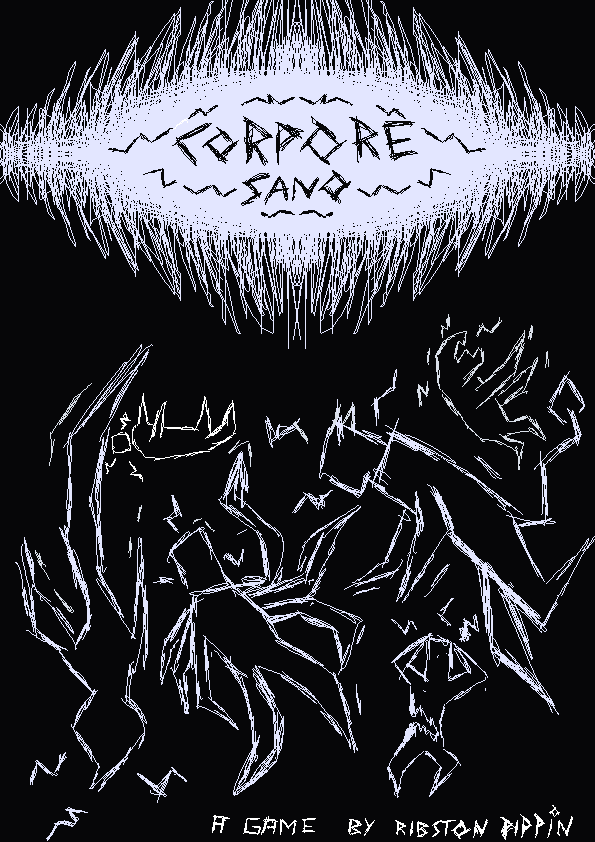 Corpore Sano
GET HUSTLIN' DREG
You had a job.
You mutated.
You couldn't pay for another mod.
You lost your job.
You lost your home.
Now you're one of the countless Dregs that live at the fringes of society, under the city.
Lucky you though, some corp big shot offers you big money and a cure. All you have to do is one, tiny job for him.
What other choice do you have?
A GAME ABOUT BODIES
(YOURS)
Corpore Sano is an FKR inspired game where all your tags relate to how your body is, looks, and feels. Then you roll dice, and see in how much trouble you've gotten yourself. The book provides character creation rules and driving questions that will punch your character to what passes for a life among the Dregs.
So now go,
Sneak,
Fight,
Get out,
Get healed?
Download
Click download now to get access to the following files:
Corpore Sano - Spreads.pdf
130 kB
Corpore Sano- Singles.pdf
131 kB